Are You Prepared When Disaster Strikes?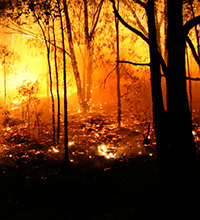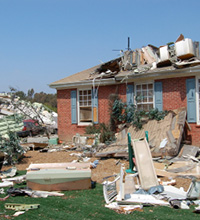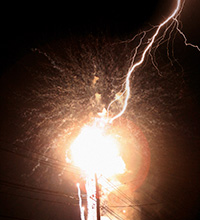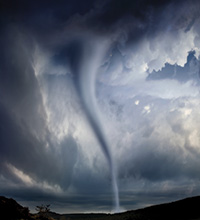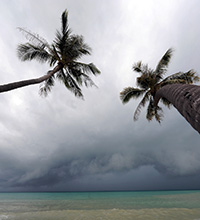 Crisis Management
West Mountain Radio is a well recognized supplier of Amateur Radio communication products and accessories. Amateur radio operators have a long-standing tradition of providing emergency communication services in the aftermath of both natural and man made disasters.
The ability of these critical volunteers to respond "off the grid" during power outages ensures public safety radio communications "when all else fails". Such relief efforts often rely on 12 volt DC emergency back-up power distribution systems utilizing West Mountain Radio DC Power Products.
Emergency Preparedness
Realizing many individuals are now developing family emergency preparedness plans, we are pleased to offer our proven DC Power Products and Accessories as part of your emergency mobile power solution strategy. Whether recharging your portable devices, or operating a 12 volt DC mobile communication system - when the lights go out, be sure West Mountain Radio is part of your action plan.
Develop an emergency preparedness checklist, and ensure your basic disaster supplies include dependable mobile emergency power solutions from West Mountain Radio.