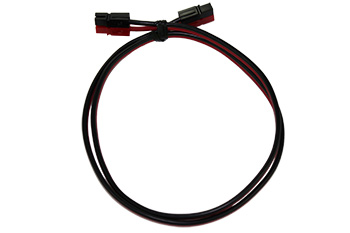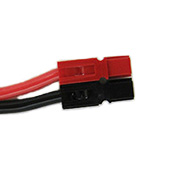 View Cable Ends
View Cable
Powerpole Extension Cable, 3 ft.
#58531-1082
$9.95
30 A. Powerpole® connectors to Powerpole® connectors on 12 gauge cable. # 12 ultra flexible Powerpole® extension cable. Genderless extension cord to connect anything to anything.
Powerpole® is a registered trademark of Anderson Power Products. To determine which Powerpole® Connector best suits your needs, please click here.