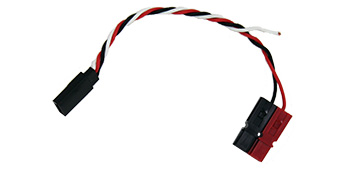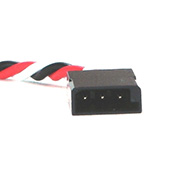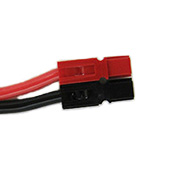 View Cable Ends
View Cable
Powerpole to Universal Servo Battery Connector Adapter
#58257-1021
$9.95
3" long 22 gauge wire for low current use.
JR, Futaba & HiTech recommended Polarity, make sure you use the same.
The Powerpole® is genderless but may be re-assembled.
Powerpole® is a registered trademark of Anderson Power Products. To determine which Powerpole® Connector best suits your needs, please click here.