More for Hams
Model
Description
Price
Buy
TARGETuner Mobile Antenna Management System provides a controller with intelligent automatic controls for the tunable mobile screw antenna, and a Remote RF Module.
$234.95
More Info
The West Mountain Radio RFI Suppression Kit is a cost effective solution to mitigate RFI issues commonly encountered in a ham shack. The kit contains ferrite toroidal cores (for winding cables through) and two snap on cable chokes.
$39.95
Buy Now
The C Workshop Compiler can be complemented with other low-cost development boards and in-circuit programmers/debuggers to allow for seamless development from within the compiler IDE. Start with our integrated Project Wizards to discover new PIC® MCU applications you only dreamed of designing!
$99.00
Buy Now
This book provides a hands-on introductory course on concepts of C programming using a PIC® microcontroller and the CCS C compiler. The exercises in the book have been tailored to the CCS E3mini development board.
$84.95
More Info
Product Details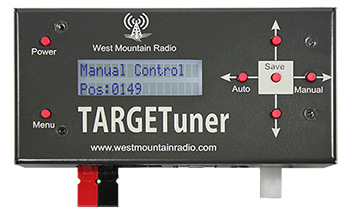 TARGETuner Mobile Antenna Management System provides a controller with intelligent automatic controls for the tunable mobile screw antenna, and a Remote RF Module.
$234.95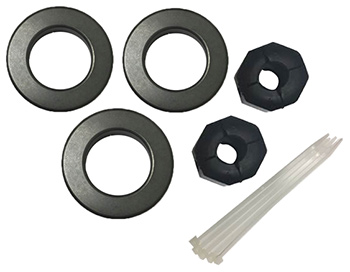 The West Mountain Radio RFI Suppression Kit is a cost effective solution to mitigate RFI issues commonly encountered in a ham shack. The kit contains ferrite toroidal cores (for winding cables through) and two snap on cable chokes.
$39.95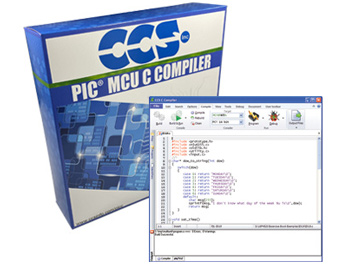 The C Workshop Compiler can be complemented with other low-cost development boards and in-circuit programmers/debuggers to allow for seamless development from within the compiler IDE. Start with our integrated Project Wizards to discover new PIC® MCU applications you only dreamed of designing!
$99.00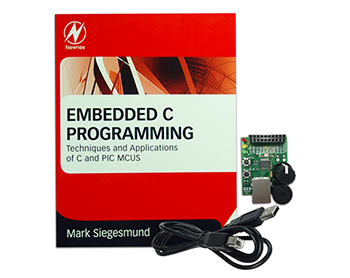 This book provides a hands-on introductory course on concepts of C programming using a PIC® microcontroller and the CCS C compiler. The exercises in the book have been tailored to the CCS E3mini development board.
$84.95